Family Stabilization
If you need immediate assistance, scan the QR Code to access our application.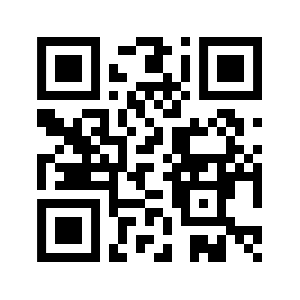 Emergency Assistance Program
This program provides the flexibility needed to assist participants based on his/her circumstances.  Beneficiaries of our Emergency Assistance Program are primarily the people of Logan County who find themselves in emergency situations without needed available resources.  The program is designed to assist those who find themselves in macro-emergency and micro-emergency situations.  Macro-emergency situations are those created by a natural disaster which thrust large numbers of Logan County residents into emergency situations.  This would include situations such as floods, storms and power outages.  In these situations emergency assistance will be in the form of hot meals, emergency lodging, distribution of shelf stable meals, etc.  Micro-emergency situations will be those in which individuals or individual's families find themselves in an emergency situation without available resources to help stabilize their situations.  This could include situations such as house or apartment fires or loss of income or employment which has caused individual or families to fall behind in payments and they face the loss of essential utilities.  Micro-emergency assistance could include utility payments, food assistance, medication assistance (non-narcotic maintenance drugs only), clothing assistance, etc.  Primary funding is provided through Community Service Block Grant funds, along with funds provided by area churches.
Dollar Energy Fund
Dollar Energy Fund's Hardship Program assists eligible utility customers with their gas, electric and water bills. Eligible customers receive a one-time grant applied directly to their utility bill.  It is a program of last resort because it goes above and beyond what is available through federal, state and other programs. With help from the program, families in need can receive up to $500 in grant funding that is applied directly to their utility account to prevent a termination or restore their service.  The Hardship Program provides grants to qualified utility customers on a first come, first serve basis while funding is available.  PRIDE is a partner agency and submits application on behalf of eligible utility customers.
We are now accepting applications for services via mobile app and online.
Contact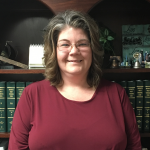 Brandi Browning
Community Services Director
304-752-6868 ext 310
brandi.browning@loganpride.com
Funding Sources
United Way Central West Virginia
WV Development Office—Community Advancement & Development
Useful Links
Mountaineer Rental Assistance Program
Family Stabilization Counties Served