BuildJobs Initiative
The BuildJobs Initiative provides on the job training to laid off coal miners and others who are laid off due to the decline in the coal industry in trade areas including but not limited to plumbing, electrical, HVAC, welding, and construction. The program is 16 weeks in duration and FREE to participants. There is an application process that includes drug testing and each participant must have a valid driver's license and Social Security card.
PRIDE Community Services Buildjobs Initiative serves Boone, Lincoln, Logan, McDowell, Mingo and Wyoming counties in West Virginia. Participants must reside in one of these five counties.
In addition to training participants for a trade, PRIDE's BuildJobs Initiative also prepares participants for licensure by teaching test taking tips after 14 weeks of on-the-job training. PRIDE does not teach content because testing is "open book". However, PRIDE does pay for the licensure examination to be taken up to twice by each participant. If tools are required, PRIDE purchases the tools for the participant to help them get started in their new career field. In addition, PRIDE also assists participants who want to create his/her own business. And, if the participant chooses to continue his/her education, PRIDE's partner, Southern West Virginia Community and Technical College, will assist participants in completing a certificate or associate's degree in the participant's chosen career program of interest.
PRIDE provides a $50 stipend daily (excluding days off) to each participant. No wage or salary is paid by PRIDE or the partner contractor. Participants are covered under PRIDE's insurance carrier rather than the partner contractor's insurance carrier.
For more information, contact the PRIDE office at (304) 752-6868.
Contact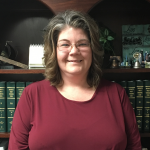 Brandi Browning
Community Services Director
Phone: 304-752-6868 ext. 310
brandi.browning@loganpride.com
Funding Sources
Appalachian Regional Commission
Useful Links
Southern WV Community and Technical College
BuildJobs Counties Served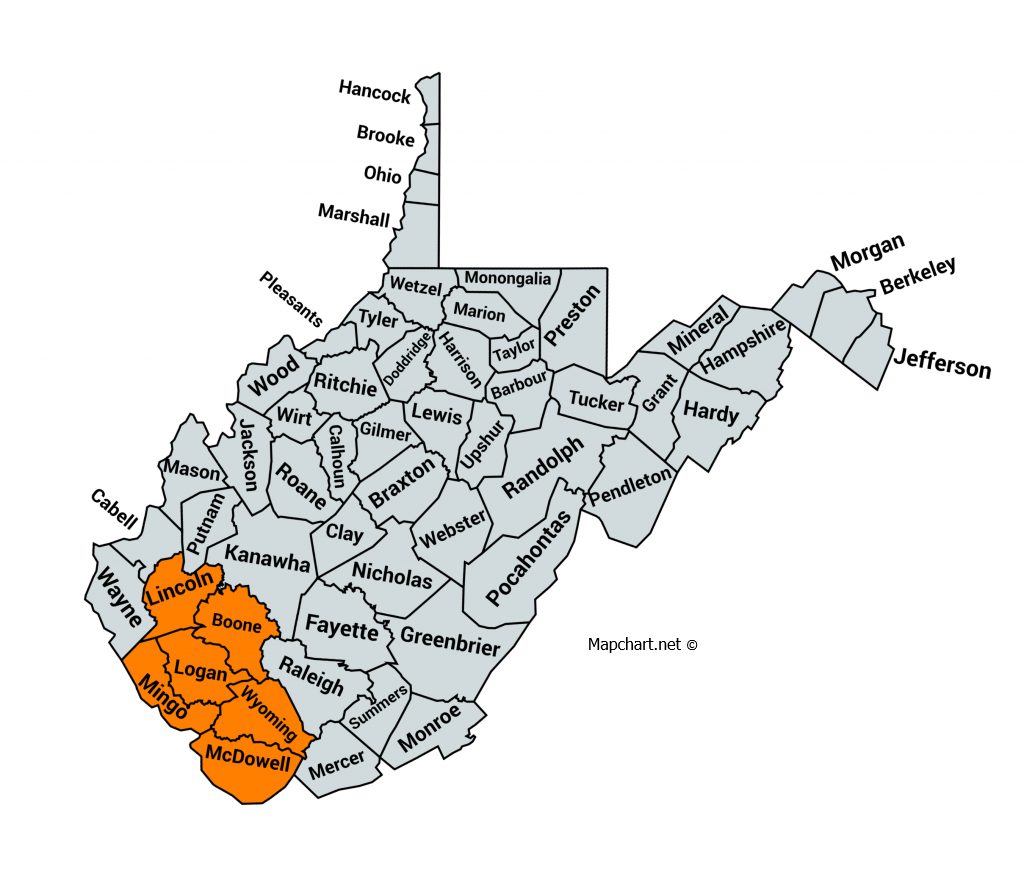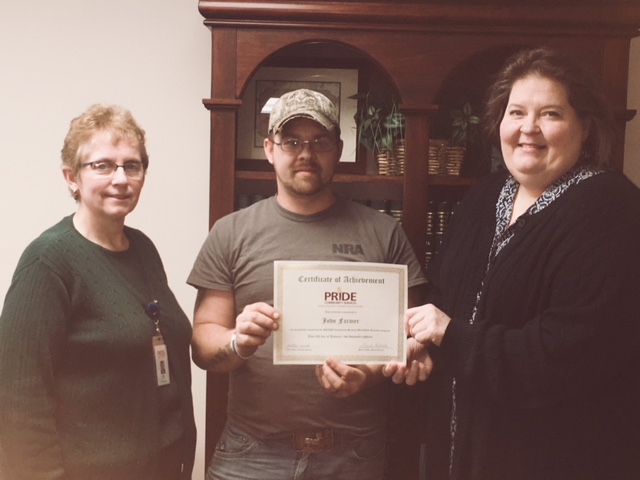 BuildJobs Initiative participant, John Farmer, receiving a Certificate of Achievement for completing residential contractor training.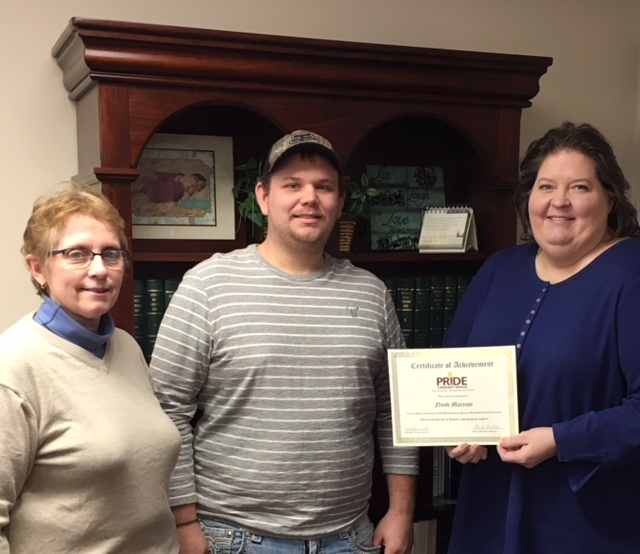 BuildJobs Initiative participant, Noah Marcum, receiving a Certificate of Achievement for completing residential contractor training.